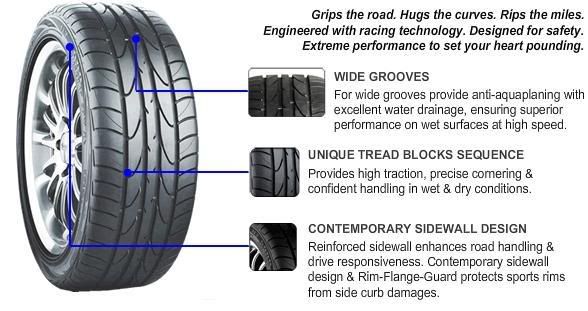 Neuton Tyres are manufactured by one of the largest tyre producers in Asia using state-of-the-art manufacturing and backed by research and development from one of Europe's premier tyre companies. Neuton Tyres pass and exceeds all Government/E-Mark safety
and quality standards.
Here at 1320 we've been given the great opportunity to stock this very exclusive tyre brand. As with many of the other products on our website Neuton Tyres are yet another brand which we are proud to use on our 1320MINI.