Week 6 at 1320
- 10 February 2011
As week 6 is rapidly coming to an end, I thought its time for a quick update.
Monday moring we were greeted with non other than Mr Steve Roy aka Royster on MT (his previous ride was sweet black turbo MINI that filled REDLINE magazine pages last year and is on our front page) now in his new clean dark grey metalic MINI.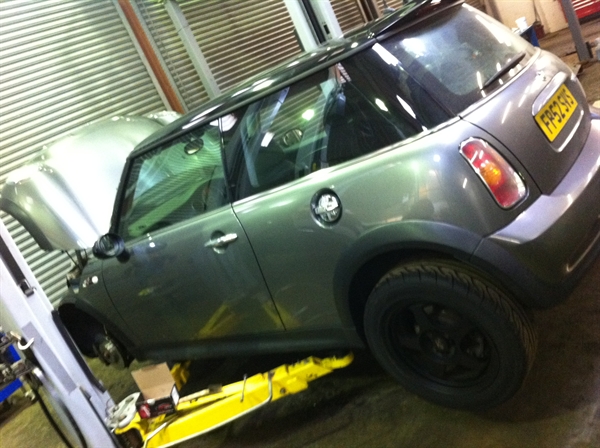 Only the best fasteners for Steve here, ARP head studs and cam sprocket bolt.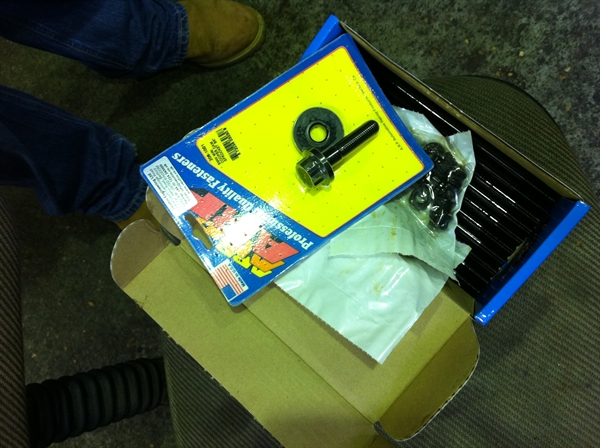 Scott cleaning the deck on the MINI ready to excecpt a fresh head gasket and ported cylinder head,Remember ARP lube is great for all your head studs and bolts.:)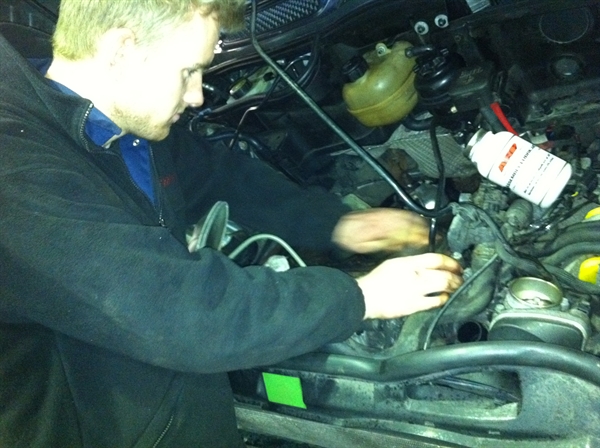 Plenty of other mods went on to achieve 219WHP @171WTQ all on standard valves. I did have a nice picture of Steve who kindly deleted the pictures while running off.
The dark grey JCW Scott was installing a KAV clutch left us on Tuesday with a very happy owner.Look out for reviews on the KAV clutch soon.
Also week 6 is bringing us to the end on the mystery engine build.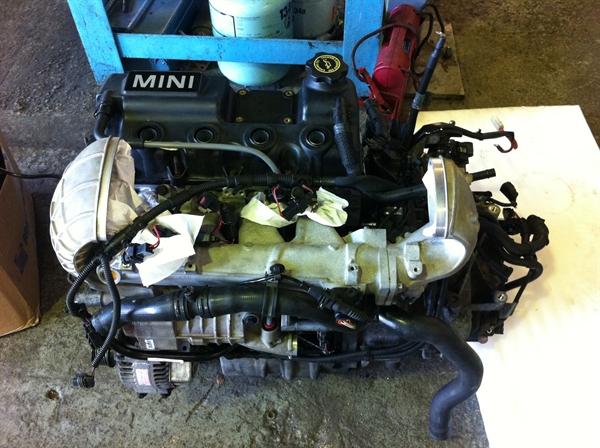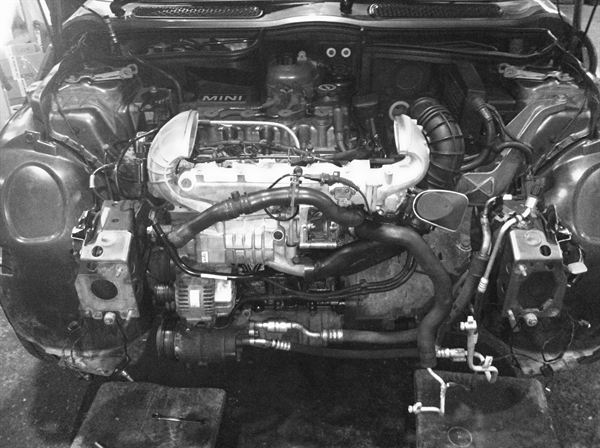 Mystery engine now sitting in its home with a couple of jobs to complete.
1320 also helped out MINI owner Charlie's brother today by finding some issue's with this ultra sleek looking DC5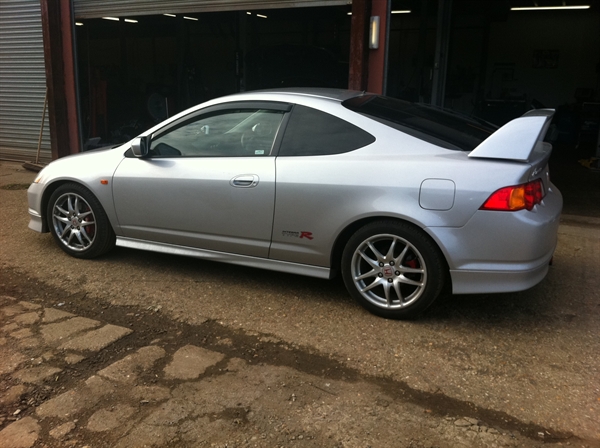 Snowy came back from the paint shop looking as good as new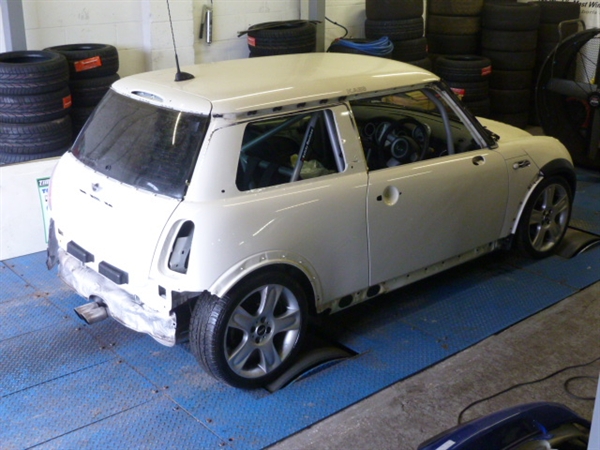 Thomas starts re=fitting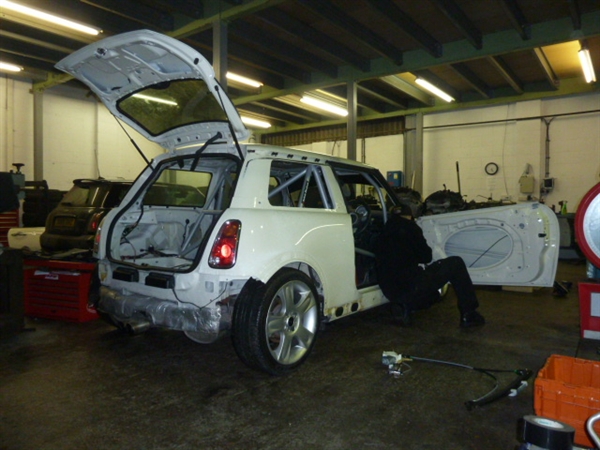 We had 2 new additions this week, the first one arrived last week in the form of a Colchester Chipmaster lathe, its now in its new position and will hopefuly serve us another 10 years like it did for its last owners.............bucket bosses anyone?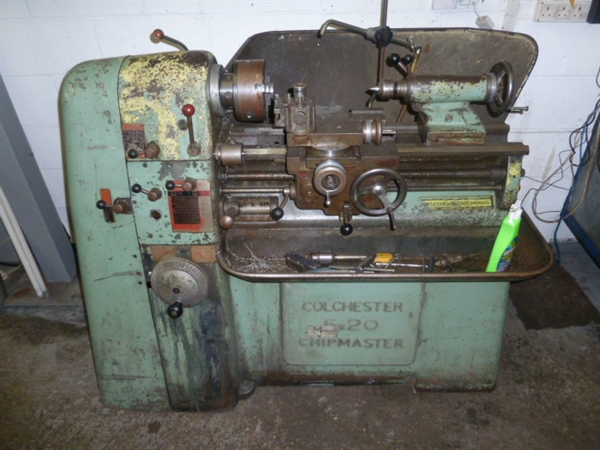 the other addition this week is this MINI Cooper S that had been stolen & recovered...........seems all they wanted was the bonnet, rear lights, battery & rear roof spoiler........it also seems like they didn't have a lot of knowledge how to do this either.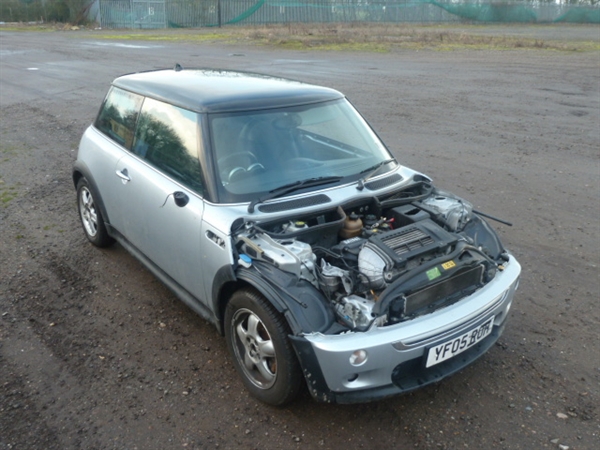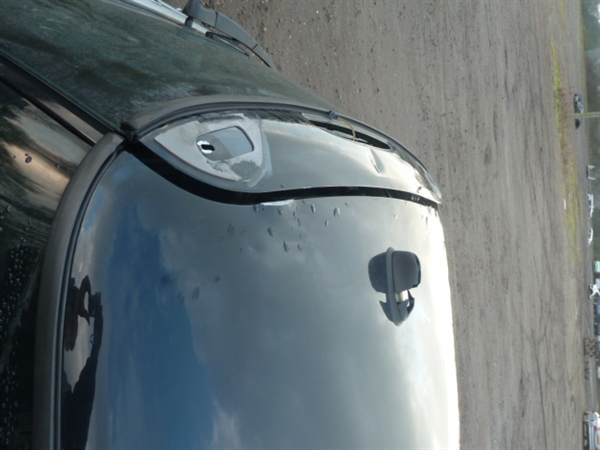 Damage to the roof