Sorry for the lack of updates over the last 2 weeks..............
- 24 April 2011
........so here is a snapshot off what has been going on at 1320.
The Sprintex kit looks even better on the engine, it seems such a shame to put a radiator in front of it.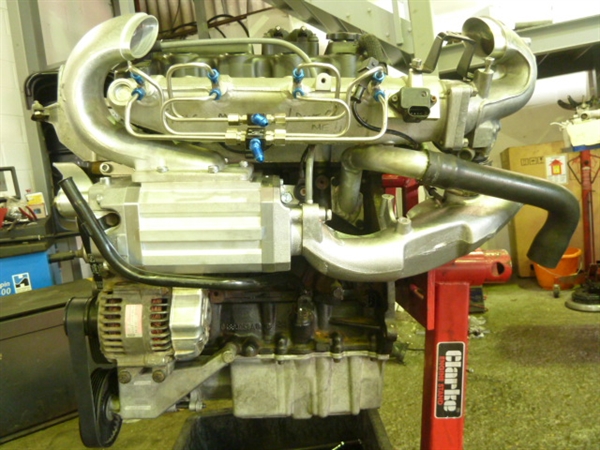 The Sprintex belt tensioner is a work of art in itself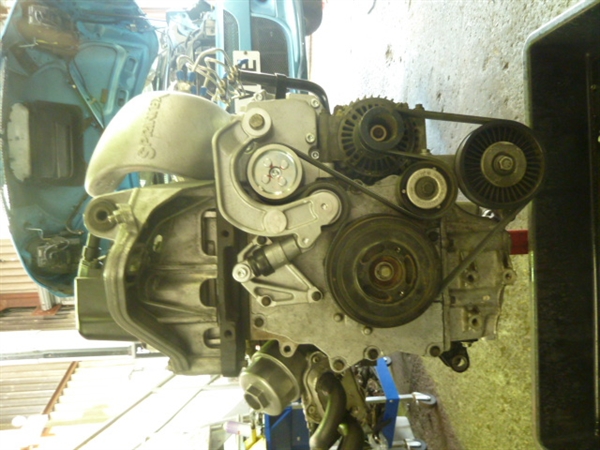 Scott managed to get our new Competition Clutch Super Single fitted on the engine, we're hoping this will be a softer hit than the old twin plate clutch. We're hoping for no more snapped / twisted driveshafts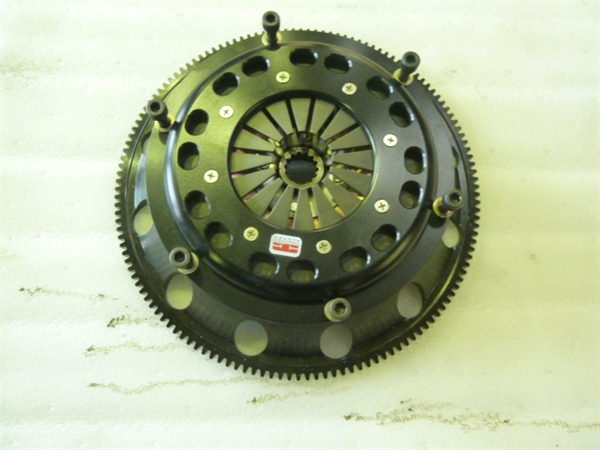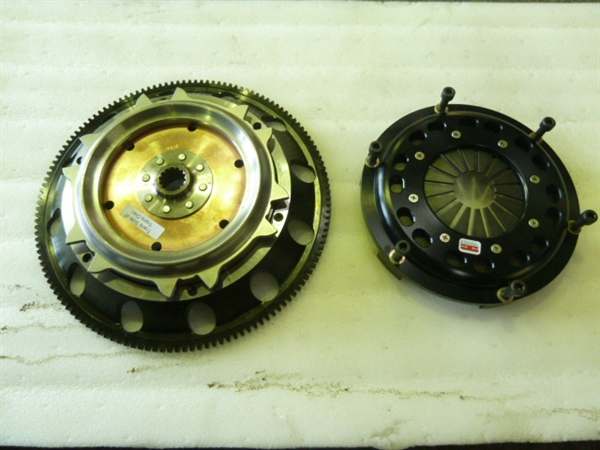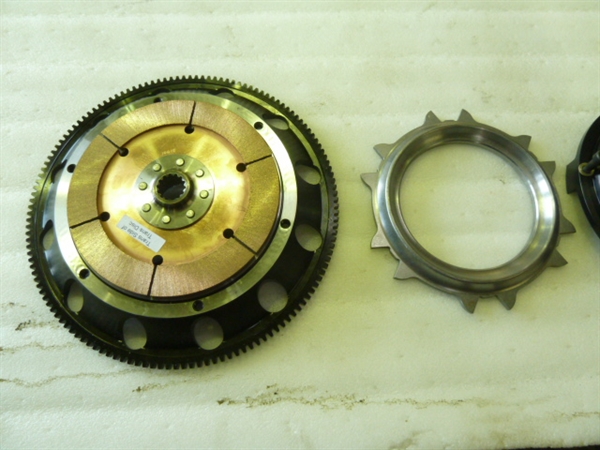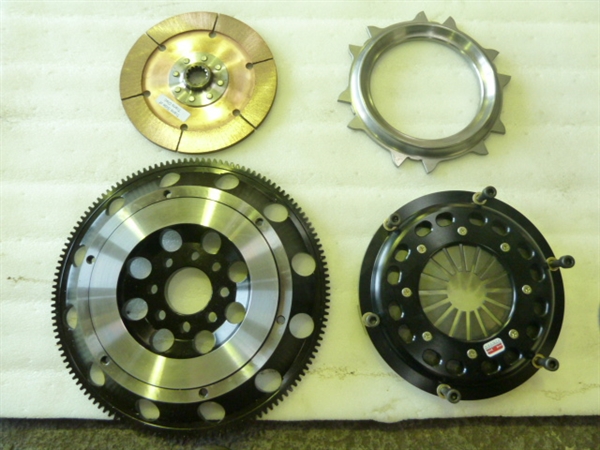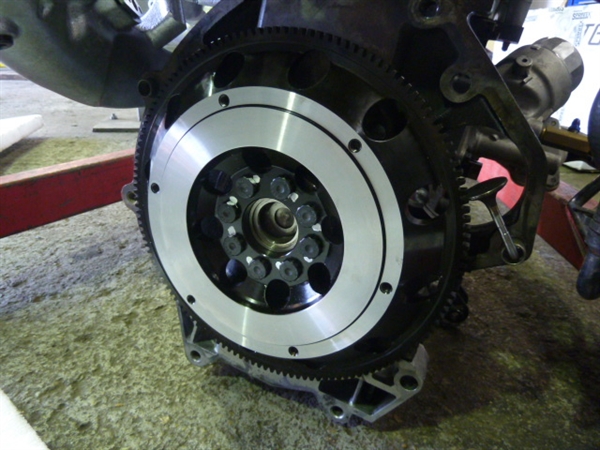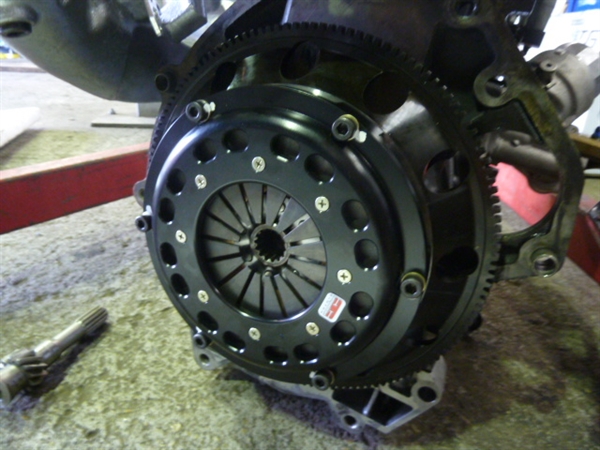 We've been trying to do some R&D for quite a while, In the end we had to book it in the diary as a job. As you can see by Scott "Dash" Barnes that he had to work twice as fast to make up for Thomas "One Hand" Barnes.............the end result was, 1 car 3 blokes 4 cams tested.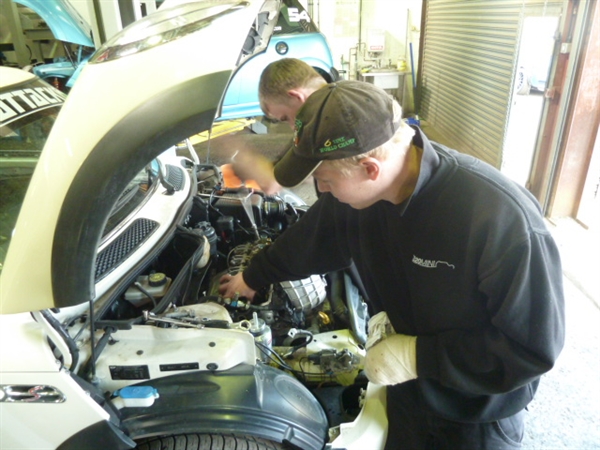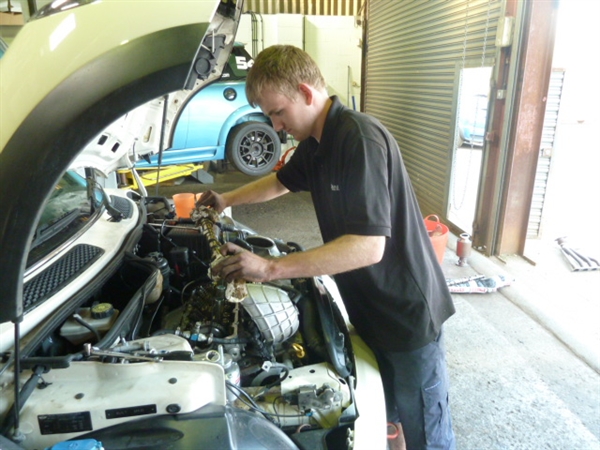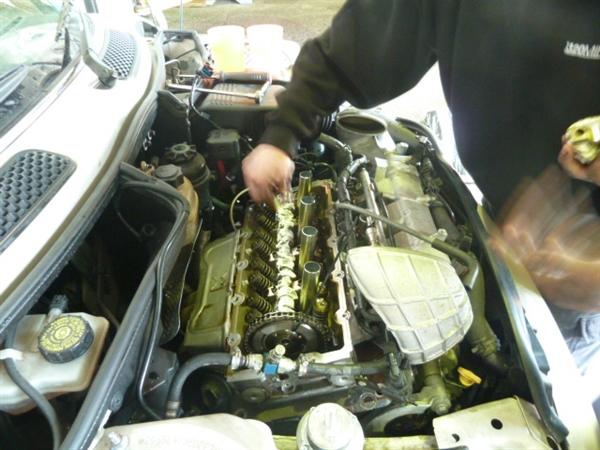 Its always nice when parcels turn up, but its even nicer when they're actually for one of cars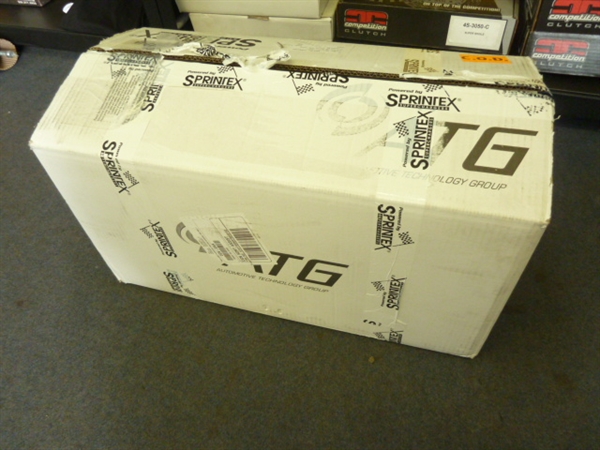 The contents made our shelving look even more spectaculator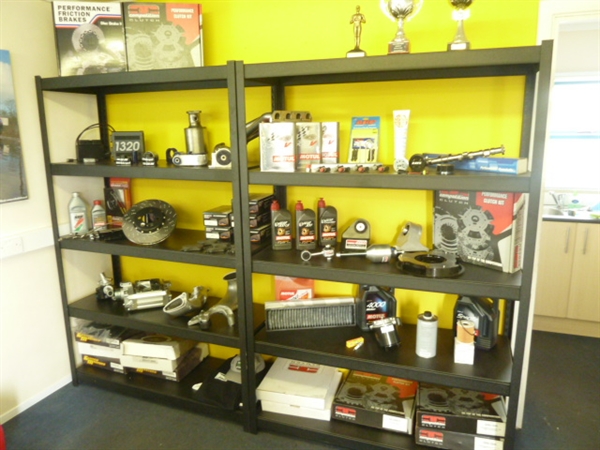 close up pic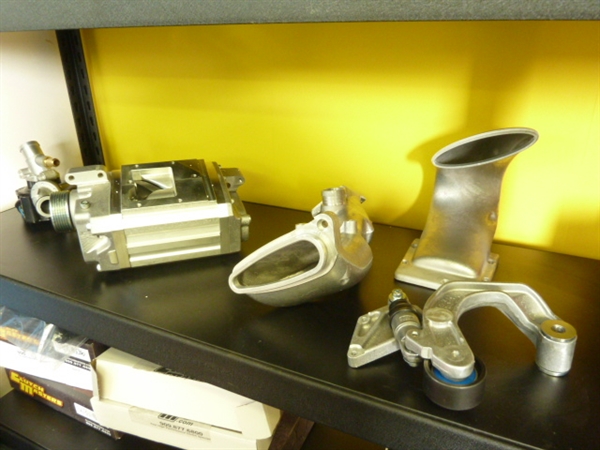 Sometimes there really is no room at the MINI Inn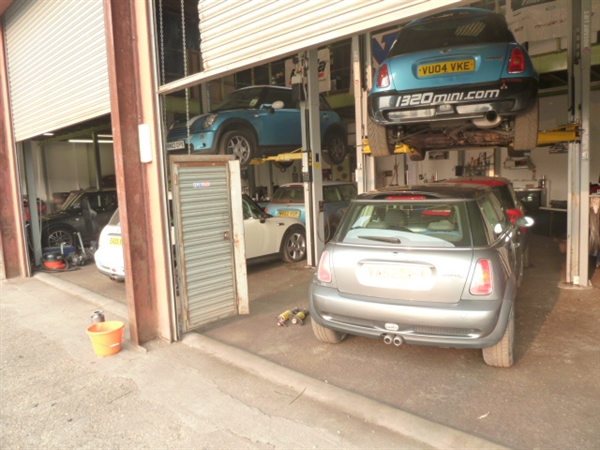 I'm sure you'll agree Scotty did a wonderful job making a mount for the aquamist gauge in one of the vent pods........ BUT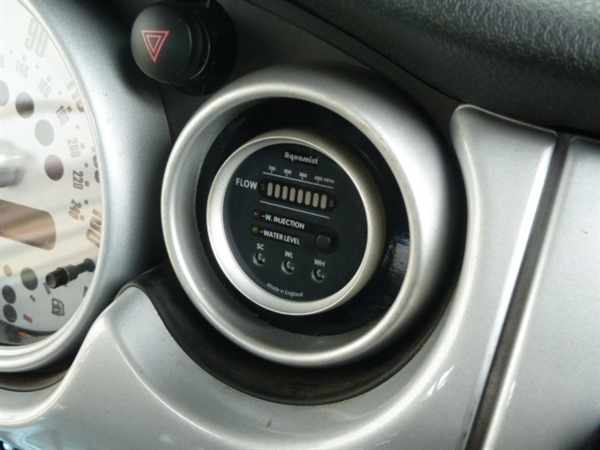 .......the first attempt at making a mount ended up with Thomas at Addenbrook's Hospital on the operation table. Thomas now has a 15 stich battle scar on his index finger. I'm sure he'll give you more details when you see him, if you really want to know. He can still tune a MINI with one hand though ...........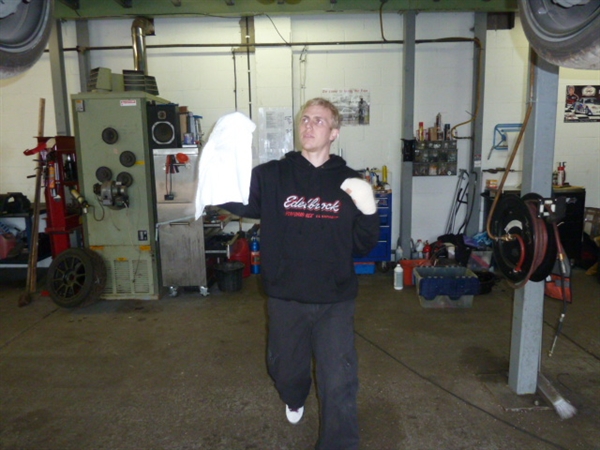 That looks a lot neater and tidier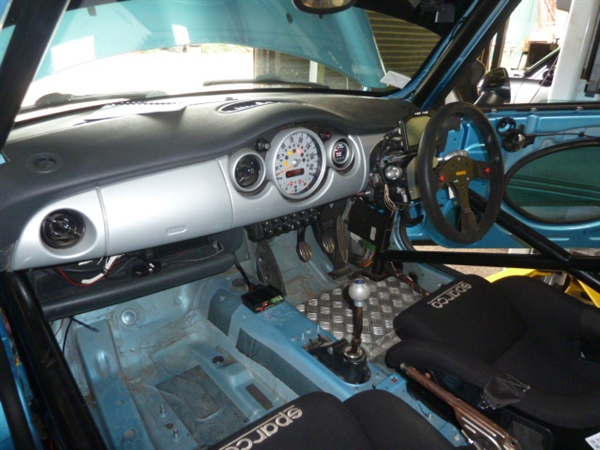 Scotty completed his Motorsport NVQ