1320 have been building up a large selection of tools and machinery in the workshop to help us fabricate any parts we need. Scott loves making things! He really can't be beaten when it comes to it.
This is a piston rings installer to help when setting ring gaps, so the rings can sit perfectly flat in the bore. Scott stuck an old piston in the lathe to flatten the base of it, then made up a plate to sit on the surface of the block, drilled it, and welded a washer to a bolt as a handle.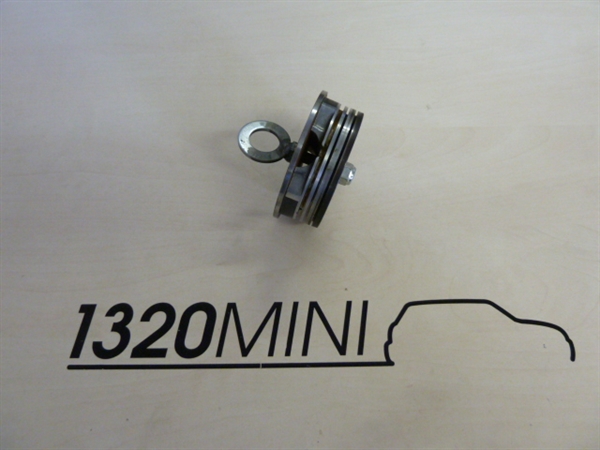 Another of Scott's tools, an aftermarket crank pulley remover, some aftermarket crank pulleys use a different design to stock, Scott had to make a tool so we can remove them as the BMW tool doesn't fit.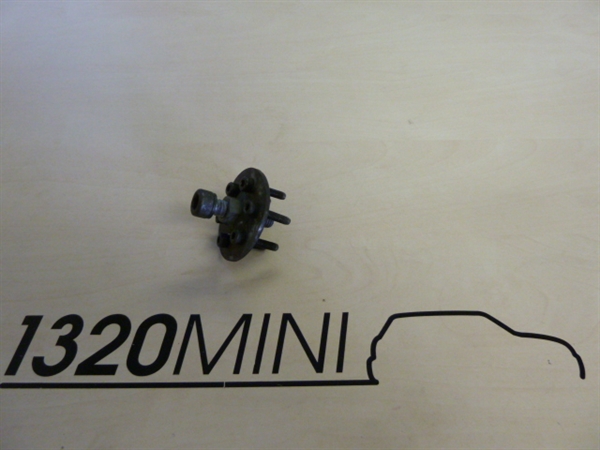 Scott's amazing attention to detail shown here. This isn't for a Mini but for a Renault 5. He didn't like the way the OEM fuel pump blank plate stuck out of the engine and was an ugly cast piece, so a plate was made up to sit flush and look a lot neater.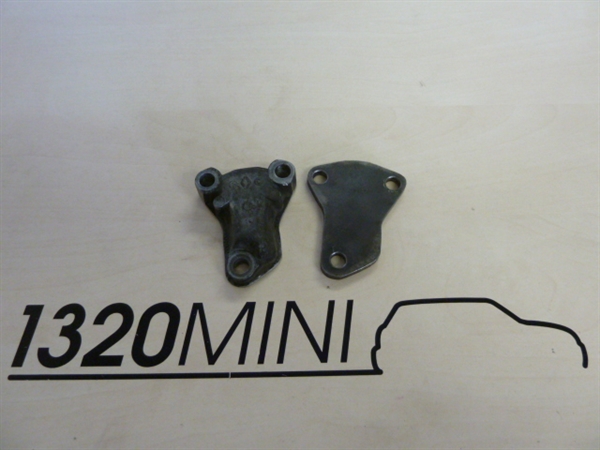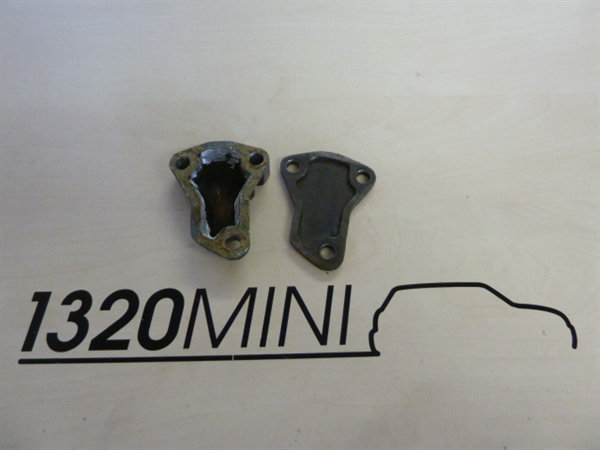 This is one of Scott's favorite pieces, made completely on the lathe (his favorite tool) from a solid bar of aluminium, it was used to blank off the heater matrix on a car.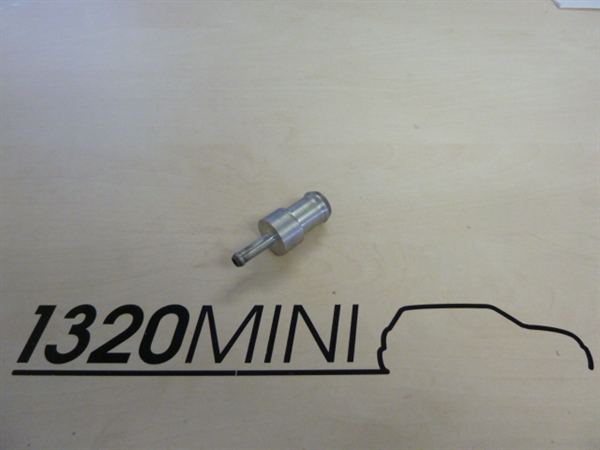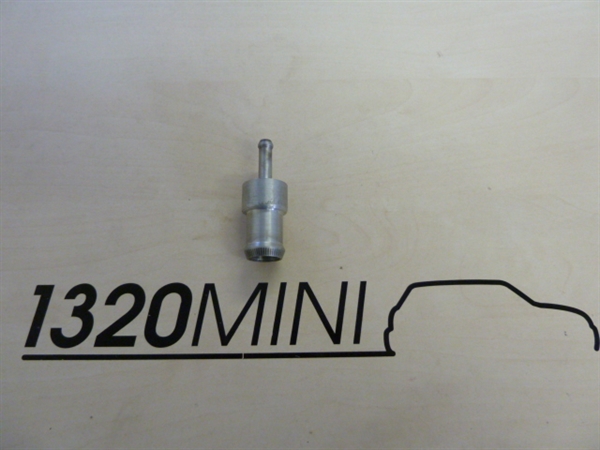 This was made from a stock towing eye so people can fit a TRS tow strap. Then a nut was welded on the end, so it can be wound in and tightened, then it was drilled and tapped to take an M10 Bolt to hold the tow strap on.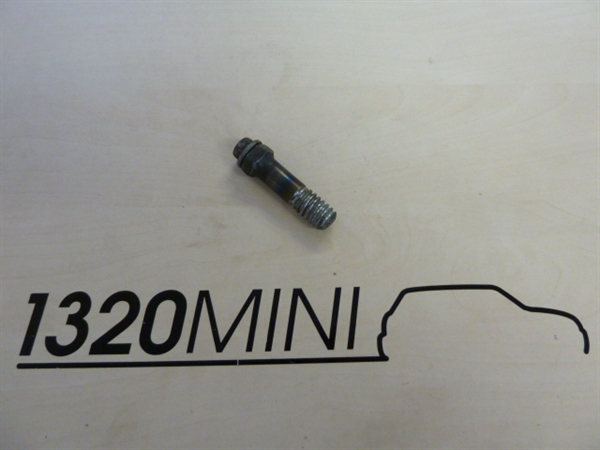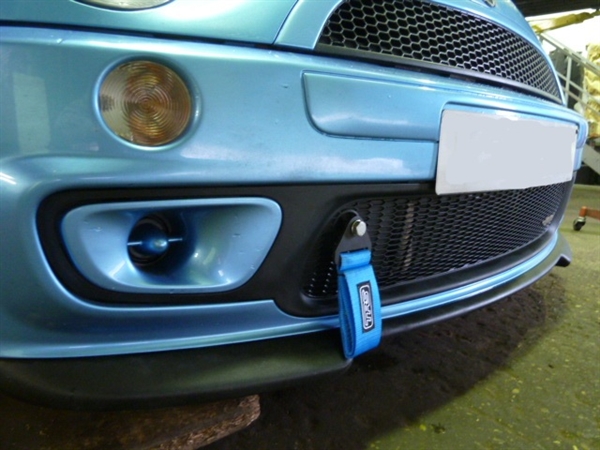 A tool for a Rotrex powered car to hold the pulley still for the bolt to be tightened up without the pulley spinning.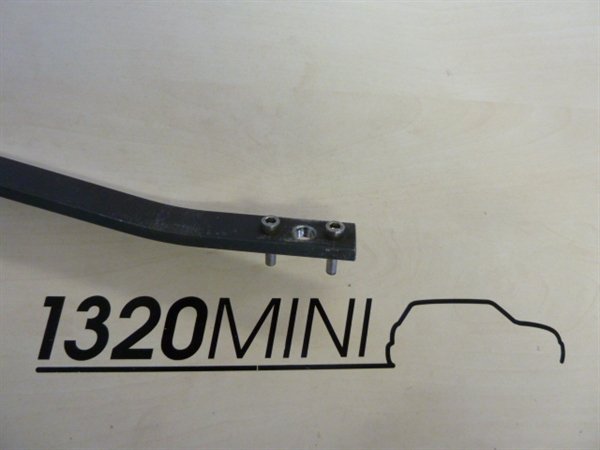 Scott made these adjustable drop links. Rose jointed with reverse thread on one end for easy adjustment, he even put the nut towards one end of the bar as he knew it would make it easier to get to.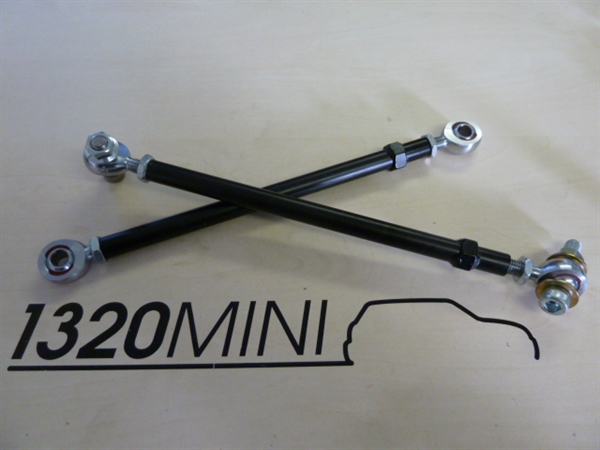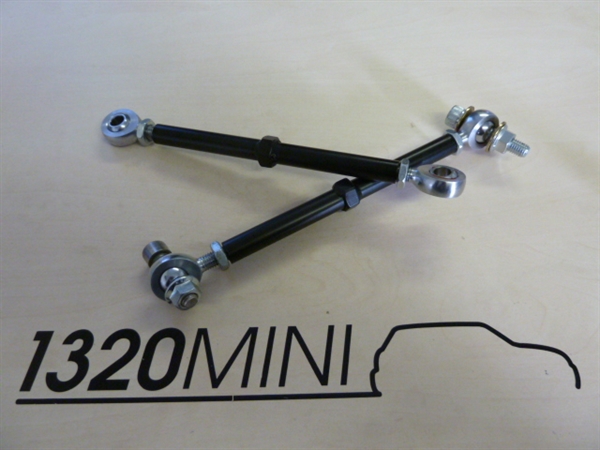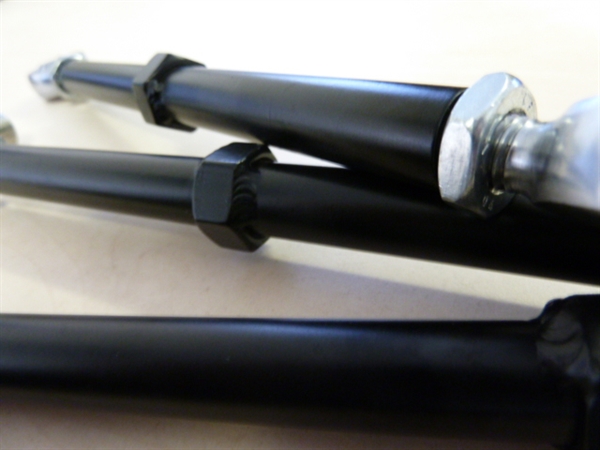 Full Bespoke exhaust system for Old Red our race car to help with noise regulations on track. Fully hand Tig Welded.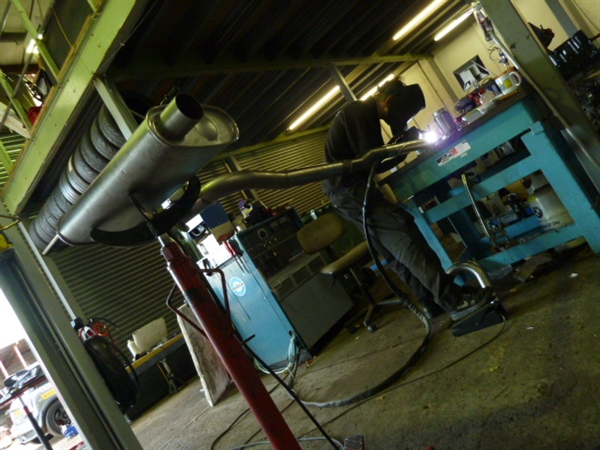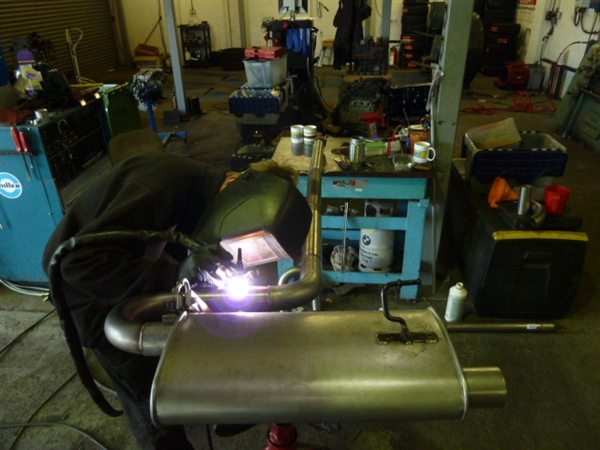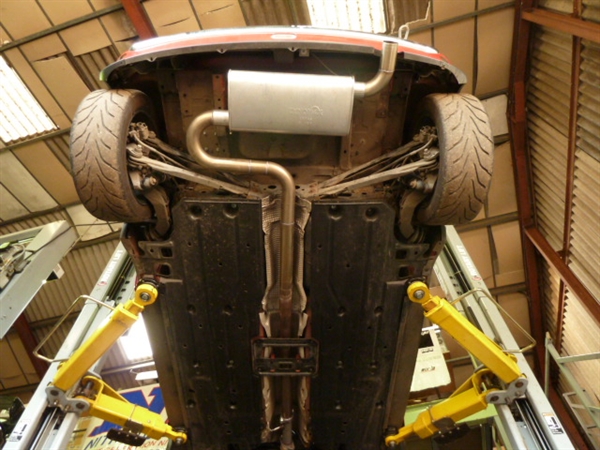 The wire on the back of the push to pass button on Richard's Time Attack MINI kept getting pulled off so Scott made up a little bracket to secure the wire.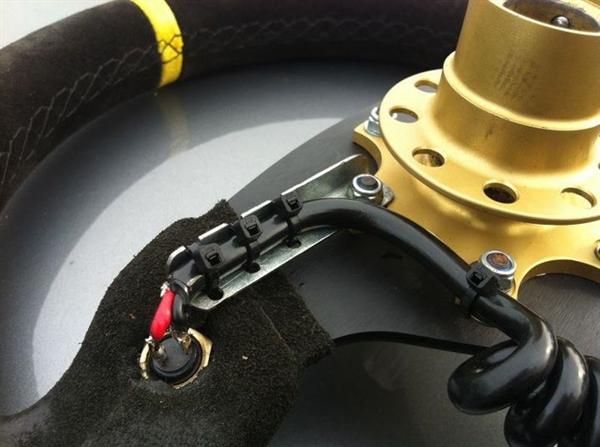 Here's Scott making a table for a display engine to sit on, wearing his favorite goggles...