We are based on a 5 acre site on the Bedfordshire / Cambridgeshire borders just 10 minutes from the A1, our nearest town is St Neots which also happens to have a train station which runs on The East Coast Main Line (ECML),  a high-speed railway link between Londonand Edinburgh, the taxi drivers know where we are as many of our customers have used them to get to our premises to pick up their pride and joy.

The yard is registered with our local Environment agency as a ATF (Approved Treatment Facility) so we can de-pollute and recycle parts from any vehicle.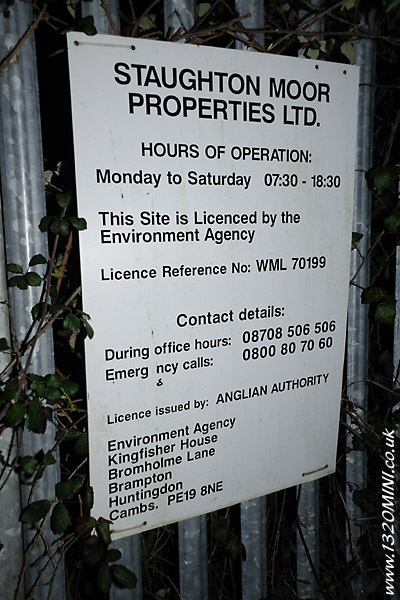 Our 2000 sq ft rustic workshop was built in the late 1980s by the previous owners of the site, we believe it was originally manufactured in the mid 70s for a farm.
---
In 2006 we moved in and coincidentally in the same month Debenhams was closing their Bedford warehouse distrubution centre, we purchased and recycled 1200sq ft of mezzanine in a lovely shade of green.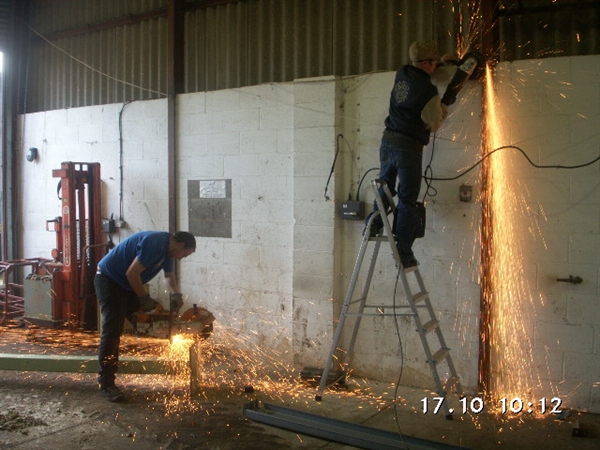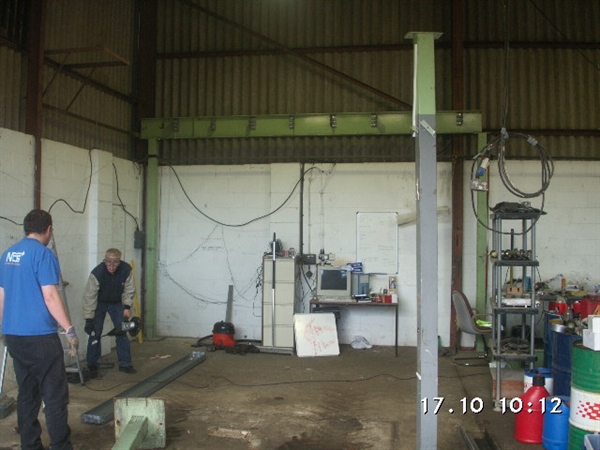 ---
Shortly afterwards 2 x Rotary 2 post lifts were purchased and installed
---
We also purchased at the same time a top of the range Hoffman tyre changer and wheel balancer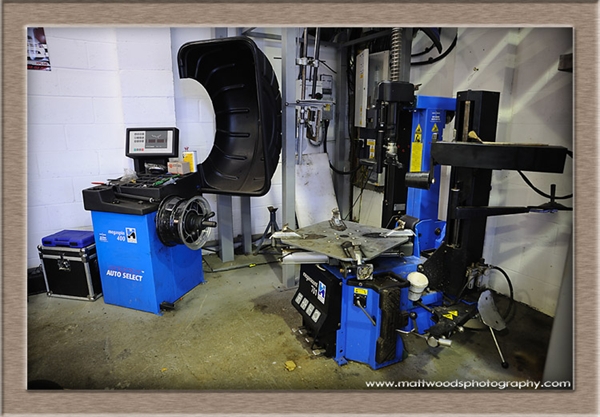 ---
In 2007 we came across this gem at a local machinery auction, a 1972 Miller 300 syncrowave AC/DC tig welder, this did cost us a small fortune to get up and running with a little help from a racing buddy, Tim Garlick, but anyone who has ever welded with it will tell you it was worth every penny.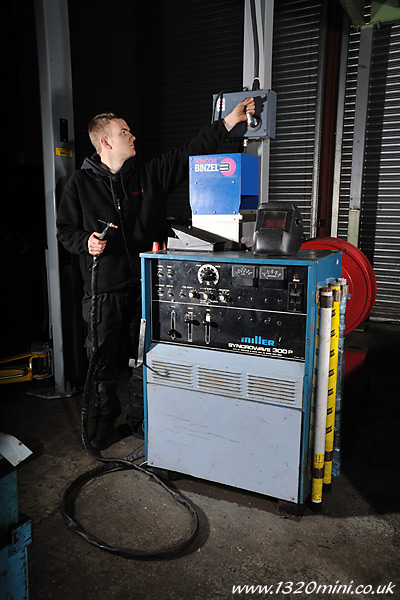 ---
In late 2009 we purchased our most expensive equipment to date, a Mustang 4 x 4 wheel drive dyno from our ECU tuning partners Mynes Performance, this was a big investment for us and a very big hole to be dug as well as you can see.
---
In early 2010 a much needed purchase was our 400 sq ft portable office, this now provides office, kitchen and toilet facilities; this is 5 star luxury in comparision with our initial toilet block which offered internal grass and tree features and the option of occasional flushing.  The arrival of the offices meant again we called upon a fellow MINI racer, Tristo, to fit the kitchen and partion the rooms to our specification. John Atkinson, owner of a 1100hp 68 Ford Mustang 'Jumping Jack Flash' rewired the whole building and it was lovingly decorated by the director and company accountant, Martin, who is not good with criticism, so just tell him what a great job he did!